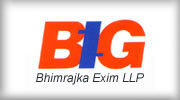 Bhimrajka Exim LLP
Bhimrajka Exim LLP is a leading distributor of Performance Polymers and Chemicals in India. The comprehensive all-India marketing structure and years of experience in the rubber and plastic industry has helped to achieve this leadership position. That is the reason why some of the biggest chemical companies worldwide have chosen us to be their strategic partners to cater to the needs of the vast Indian market.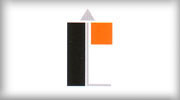 Polmann India Ltd.
Polmann India Ltd is a part of the Bhimrajka Group, which has achieved leadership position in these markets through its distribution business. Having the in-depth knowledge of the industry and feeling the need of a quality Masterbatch producer for the higher end of the market Polmann has set up a plastic compounding unit in Maharashtra in 2010.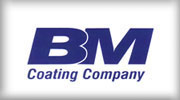 Bhimrajka Mader Coating Pvt. Ltd.
Bhimrajka Group and The Mader Group, together they have created a Joint Venture Company "Bhimrajka Mader Coatings Pvt. Ltd." to better serve the Indian market for High Performance Coatings and Composites. The company has its head office in Mumbai. The company is committed to provide solutions to its customers in India with world-class technology.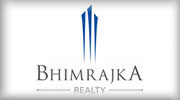 Bhimrajka Realty LLP
Bhimrajka Realty LLP is into developing infrastructure projects for IT companies and various other real estate projects in India. Infinium is a venture project of the group in this endeavor.